Mr. Manu Manjil (Chairperson)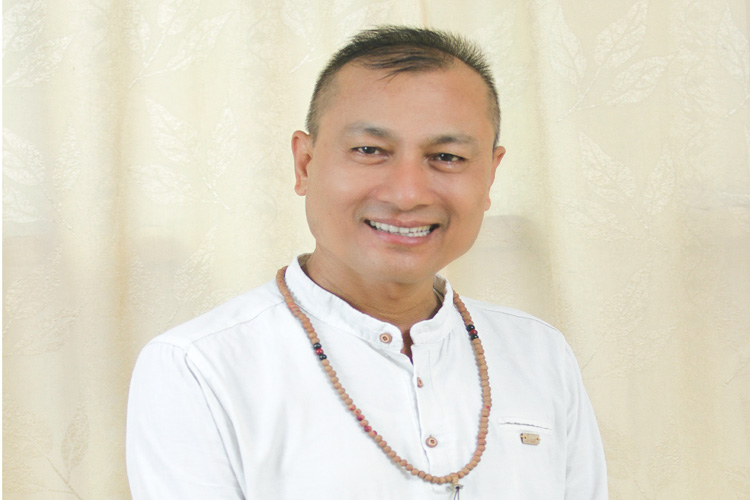 Dear Parents/Guardains,
Koshi School/College marks its 15th anniversary this year. In a brief span of one and a half decade, this seat of learning has evolved on a considerable scale gaining, one by one, several of its educational targets set at the beginning of the journey. We placed human resource mechanism at the top in our priority list and worked cautiously to bring together a team of sharp, gifted and dedicated teaching professionals. We took equal care of establish a system to ensure the enrollment of comaptible groups of students. Beyond time-honored lecture methods and periodical pencil-and-paper tests, we shifted our focus on project-based learning, working closely with students to support their quality classroom performances and mass presentations. We yearned to see our students in their best versions, and for that giving them a sense of pride-of-place, comfort, grace and joy was a necessity. We spun together ways to put them high on confidence and worked to give them emotional support & shaping. Koshi as it stands today is the result of a long and arduous hardwork. The difference students feel here now is our dream realized. We are commiteted to working the harder way in times to come so that our students could benefit more. Your continued support is our valuable jewel. We hope you will stand beside us whenever we turn to you for assistance.